The contemporary house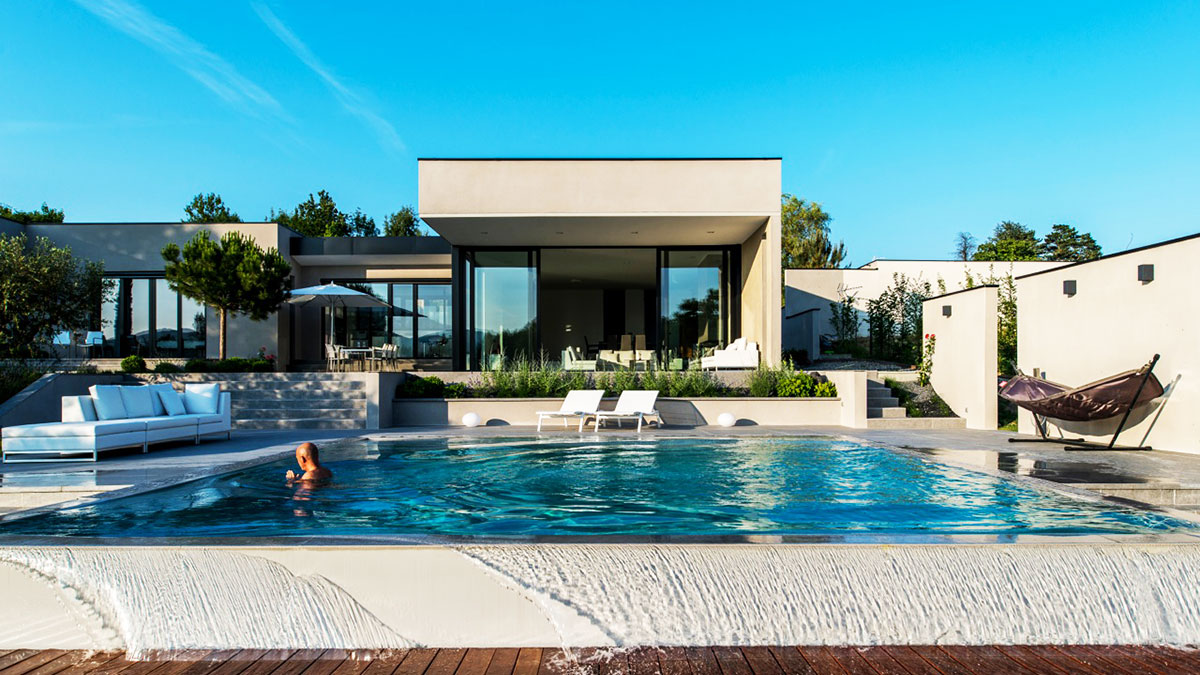 The modern style expressed in contemporary house architecture refers to the purification of forms, colors and materials, the use of numerous bay windows and windows with original shapes, as well as an interior architecture focusing on space, luminosity and the opening on the outside. Applied to different urban, rural or natural environments, contemporary architecture creates a new aesthetic contracting with traditional urban spaces.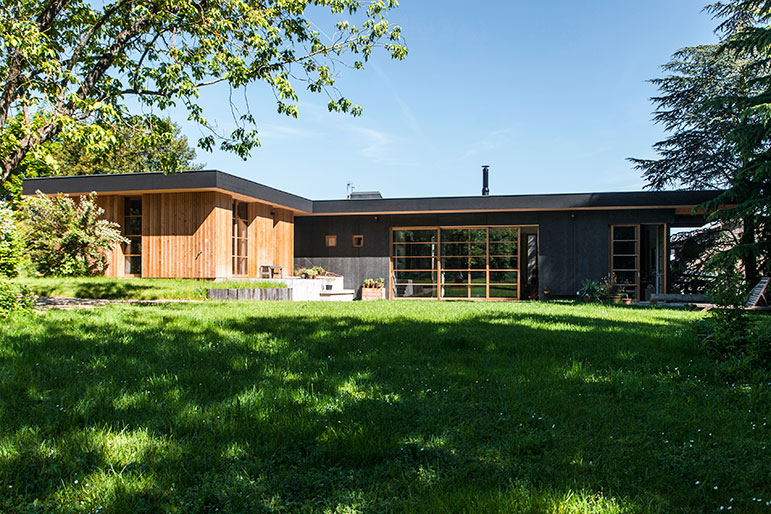 Aside from the goal of creating an original architecture, and large interior volumes that provide strong visual impressions, a contemporary house cannot neglect the comfort and ergonomics for inhabitants in the interior of the house. A truly modern design combines aesthetics with the imperative of well-being, as well as the desire to save energy and the respect for the environment.