Intuitive Design Solutions for Your Home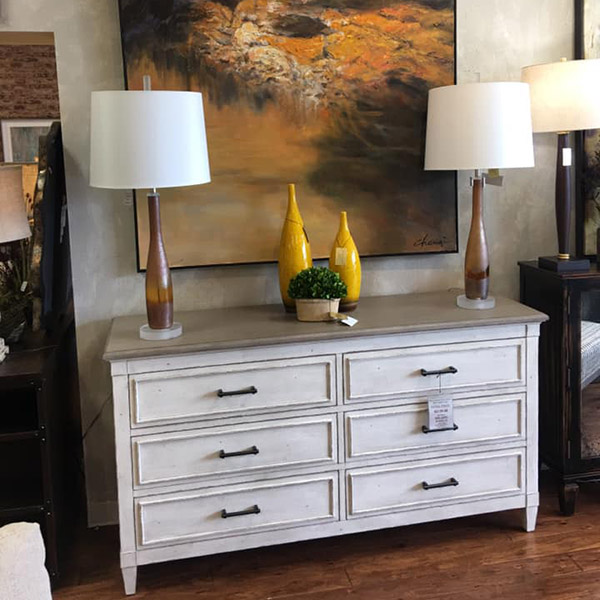 Our interior designer, Michael Hamlet, has delivered first-rate, custom home design to clients all over the area for nearly two decades. No matter the scope of your home's style needs, Michael's eye for quality design will be sure to exceed the aesthetic goals you have for your space.
Better yet, Michael takes the time to visit you for an in-home consultation, so he can get a better feel for your wants and needs. Once he creates the design and layout of your project, you'll be provided with a detailed quote for the interior design service and even a project timeline. It's our goal as a home interior business to keep our customers in-the-loop at all times, with ample communication playing a huge role in our day-to-day success. With intuitive custom design solutions at your fingertips through an interior design firm that has a reputation for client satisfaction, Design House Interiorsis Knoxville's go-to home interior company. Additionally, Michael works with a wide variety of furniture lines and can even help you choose from our retail furniture stores' beautiful offerings.
Getting to Know You & Your Home
One of the ways we deliver on this commitment is through in-home consultations. Michael takes the time to visit your space, so he can get to know you and your home a little better. Whether you want an airier look for a dark and dated kitchen, a more functional bathroom space, or even a whole-home makeover, Design House Interiors is here to serve. Michael specializes in remodeling and new construction for kitchens, bathrooms, and living rooms but can also accommodate whole-home renovations.